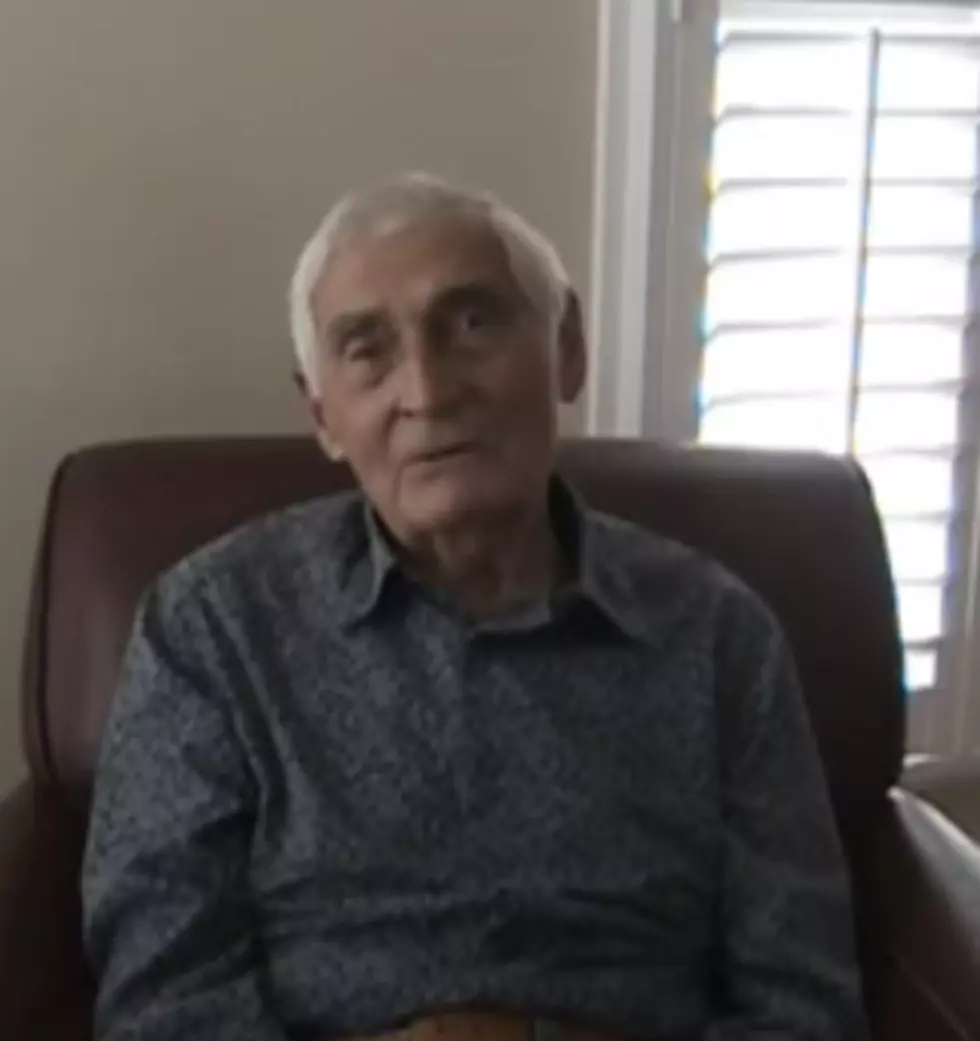 Former Tuscaloosa Mayor Al DuPont Has Passed Away
YouTube
Al DuPont has passed away at the age of 94 DuPont served as Tuscaloosa's Mayor for 24 years before stepping out of public life in 2005. His six terms as Mayor were preceded by more than 30 years of service to Tuscaloosa as City Engineer and City Planner. DuPont was Mayor when the City of Tuscaloosa landed its landmark contract with Mercedes-Benz U.S. International.
DuPont  was born in Louisiana and grew up during the Great Depression which he credits as the spark that drove him to work for the common good of people.
His service during WWII led Mayor DuPont to Tuscaloosa. Serving as a medic, he landed on Omaha beach and was wounded by shrapnel and machine gun fire. The injuries on his legs required skin crafts and he arrived at Northington General Hospital in Tuscaloosa. Upon his discharge, he met and married Tuscaloosa native Susie Margaret McLeod.
After a brief return home to Louisiana, Mayor DuPont and his bride returned to Tuscaloosa where he finished his degree at the University of Alabama.
During the April 27th tornado, Mayor DuPont lost the home he'd lived in since 1955, but he insisted his roots were in Cedar Crest and true to his word, the former mayor of over 24 years rebuilt and stayed in his community.
Funeral arrangements have not been announced at this time.