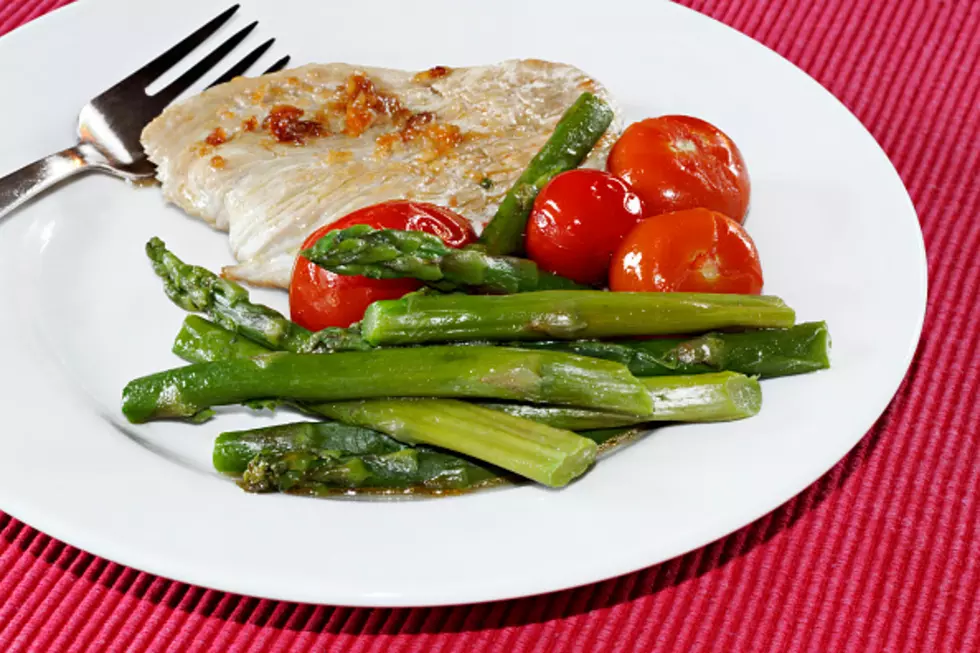 Fresh Market: The Exclusive Carrier of Great American Turkey Company
Getty Images
If you've never tried (or heard of) a turkey steak, today just may be your day to do something new!
Monique Jordan is broadcasting Live from The Fresh Market, where Great American Turkey Company is encouraging Tide fans and area residents to come out and learn about their products.
In this video, Monique gives us a brief look into what's going on at the Fresh Market with the Great American Turkey Company and what their turkey steaks are all about.
At a time where more people are becoming health conscious and are trying to eat better, oftentimes eliminating red meats from their diets, it's great to learn of an alternative to the traditional beef and pork steaks. So, if you find yourself in a place of making dietary changes to fit your current lifestyle, if you're making minor modifications to your diet to ease into a healthier diet, or if you just want a different meal option, go by the Fresh Market and pick up some turkey steaks from Great American Turkey Company.