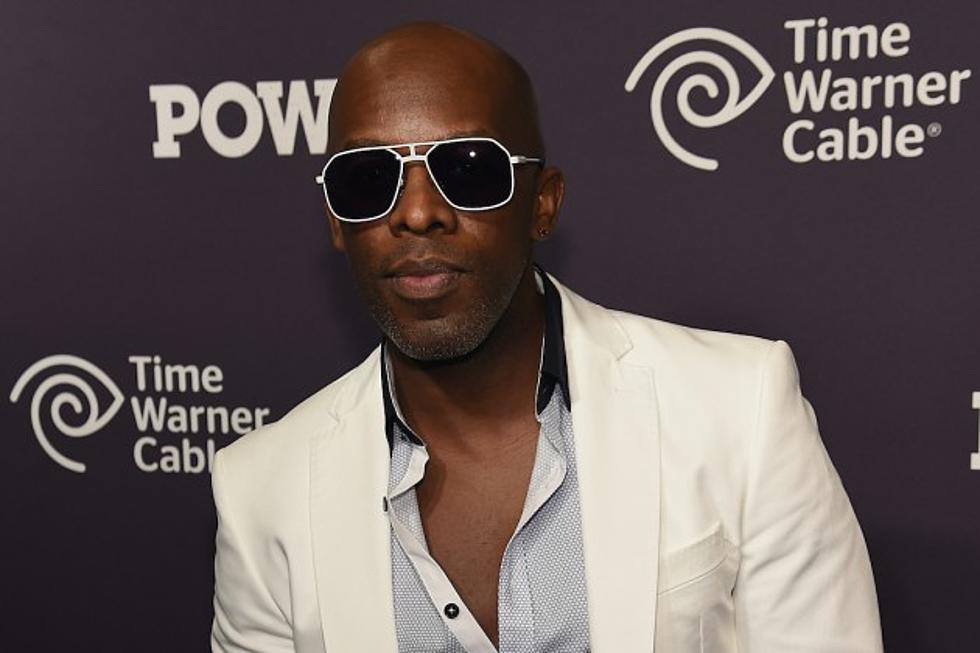 Jamie McCarthy, Getty Images
Some know him as a welcomed voice in the bedroom. Others know him simply as Joe. The singer, born Joseph Lewis Thomas, turns 42 years old today (July 5).
Joe had to grind to become a star. After working temp jobs, he released his debut album Everything in 1993 on Mercury Records. The album didn't perform well enough and Joe was consequently dropped from the label. Joe got a second chance four years later when he signed to Jive and dropped his 1997 album All That I Am, which went platinum and featured the hit  "All the Things (Your Man Won't Do)."
Joe's profile rose by the turn of the decade. He decided to strike with emotional empathy instead of sensuality with "I Wanna Know." The change-up was a success; the single became Joe's highest charting hit at No. 4.
My Name Is Joe went triple platinum off the strength of that hit. Better Days and And Then... went gold, but Joe slowly fell from relevance with the following albums.
Joe is still putting in work, though. He went independent and managed to put out five more albums. His latest project, Bridges, dropped in 2014.
Watch Joe's "More & More" Video
10 Best Comebacks in Hip-Hop and R&B