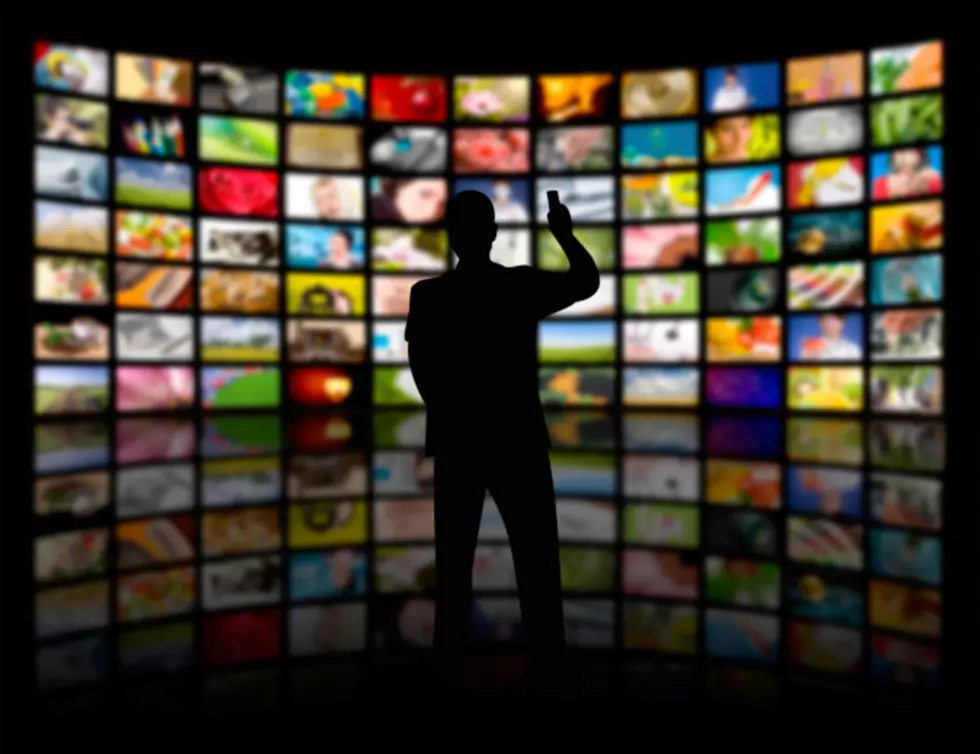 Study Reveals Alabama's Most Popular Reality TV Show
scyther5
If there's one thing I know people in Alabama love is reality TV.
I've heard so many people talk about and recap the latest episode of Love is Blind. That show truly amazes me.
Couples go on a series of blind dates, and nine times out of them 10 somebody ends up proposing. These couples are getting married and they're all trying to find out if is love truly blind.
Another popular reality TV show I've heard people discuss in Alabama is the classic, Survivor.
Ghost Adventures, Keeping Up With The Kardashians, and the Real Housewives of whatever city you feel like picking are also other popular reality TV series I've heard people discussing in Alabama.
There is a study that was done that actually determines the most popular reality TV show in Alabama.
A website by the name of Jeff bet conducted an online study analyzing Google search data from October 2021 to October 2022 and they revealed the top five reality TV shows for the state of Alabama.
To determine the top five they source data from Google Keyword Planner and analyze the average search volume for the 56 popular reality TV shows from 2021 to 2022 and the results were shocking.
The top five reality TV shows in the state of Alabama, are:
Shark Tank
Wheel of Fortune
American Idol
Survivor
Married at First Sight
Which show takes the top spot?
If you're an American Idol fan your show took slot number five in the state of Alabama. Wheel of Fortune sits at number four.
Shark Tank is the number three show, Survivor is at two which can only mean that Married at First Sight is the top reality show in the state of Alabama in 2022.
Married At First Sight currently has 15 seasons.
It is very addictive for those who love the show. Hands down one of the world's most iconic reality dating shows.
To learn more about this study, Click here to visit Jeff bet.com
12 Actors Who Started As Extras In Movies And Television
These famous actors all began their on-screen careers with uncredited roles in movies and TV.
Most Controversial Celebrity Magazine Covers Ever
Below, discover the most controversial celebrity magazine covers to ever hit the newsstands.