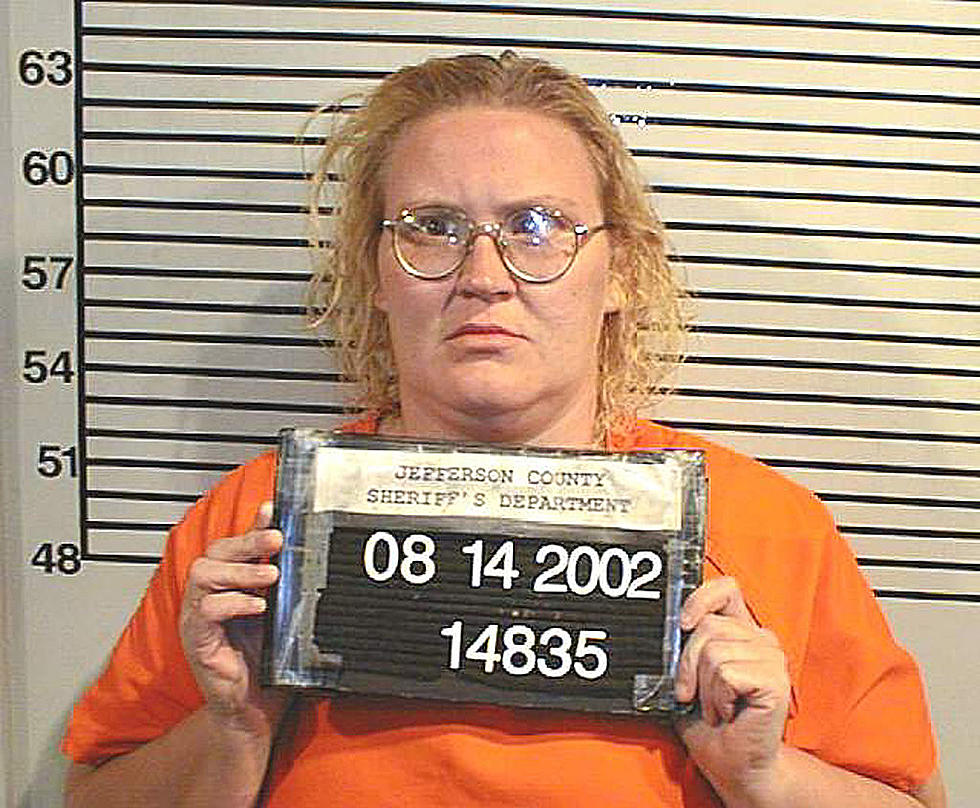 MARCH MUG-NESS: The Worst Mug Shots Ever
Getty Images
Just last week, I did a story on an Alabama man that is wanted.
Yeah, you can check that out right HERE
It featured, quite possibly, the worst mug shot I have ever seen.
WRONG. Until I saw these mug shots a couple days later.
These have to be the worst. Unfortunately, many of them are from the SOUTH. Yes, yes a few are from right here in Alabama.
I hate that but it's true.
Let's get started with our first entrant in March MUG-NESS:
ALAN DALE LEE
Yep, he's from Florida. You guessed it. Dade City. And he stabbed someone.
Entrant #2
SALVATORE DICHIERA
Yep, he's from Florida. Can you believe that? Wait, how does this happen? Half shaved. Hmmmmmm. New style? Drunk?
Tough call.
Next Entrant:
NICOLE MARTY
Don't need to say much about this one.
Entrant #4
MARK SIEBENMORGEN
Went on a "crime spree" in Wisconsin. Cheeseheads. What can you say?
Next!
This one is name unknown, but I had to include it. This dude is far too happy to be under arrest and he's got a "mental health" shirt on as well.
Any others?
Another in the "unknown" file, but you have to laugh at his shirt. Helping ugly people have sex since 1903.
And now this.
Uhhhmmmmm. I don't know what to say or where to begin.
On that note. Maybe that's it for March MUG-NESS round one.
OH! Wow, one more. DO NOT LET HER LOOK RIGHT INTO YOUR EYES. SHE WILL STEAL YOUR SOUL.
15 Famous People with Tuscaloosa Connections
There are many famous people who have connections to the Tuscaloosa area. This is a list of famous individuals who were either born in the city of Tuscaloosa or went to the University of Alabama (UA). This list is in random order and does not include any famous football players from the UA.
Tiny House Paradise located Riverside in Fosters, Alabama
Fall in Love on the River at this Foster, Alabama Tiny House
How Alabamians Like Their Fried Bologna Sandwiches