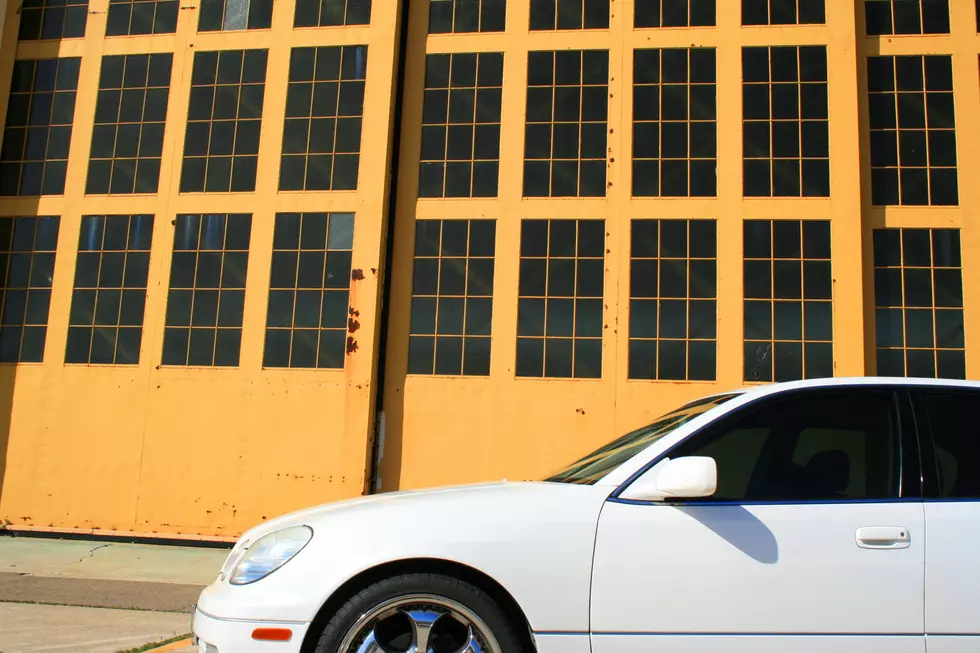 McKinstry Offers Free Window Tint and Simple Vehicle Inspections
Thinkstock
In Tuscaloosa, there has been great controversy over the announcement that there would be a concerted effort to enforce laws concerning tinted windows in cars.
It has been suggested by some parties that the tint issue is nothing more than an attempt to garner funds by use of fines.  Others see it as an avenue to exercise probable cause in the searching of vehicles to secure evidence leading to an arrest.  It is believed that areas where police precincts are located are more likely to be held to the law than the areas where there is no precinct, though vehicles have extremely dark tint throughout the Tuscaloosa city limits.
In an effort to assist area residents from being subjected to being targets, former officer Darryl McKinstry is hosting a series of free window tint and simple vehicle inspections to make sure vehicles meet the state's standards.
The inspections will include front and back windshields and front and rear passenger side windows.  The inspections are completely free! So, because "ignorance of the law is no excuse," it would be beneficial for anyone with questionable tint to have it inspected.
These inspections will take place at various locations each week.  This Saturday's event is at the Weeping Mary Baptist Church (2701 20th St; Tuscaloosa, AL 35401) between 9am and 3pm.
If you would like to set up an inspection event in your area, call McKinstry at (205) 292-5080.
Enter your number to get our free mobile app
6 Ways Shopping Local Helps Tuscaloosa
6 Ways Shopping Local Helps Tuscaloosa