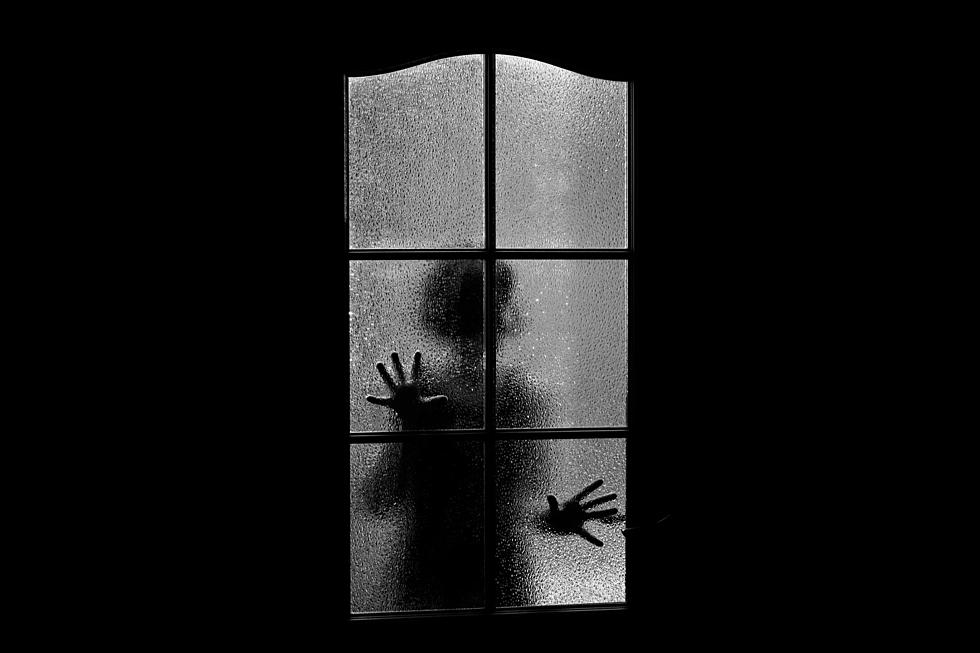 One Of America's Most Haunted Cities Isn't Too Far From Alabama
daniilphotos
It's officially spooky season and I have to admit, I'm feeling a little bit more adventurous than usual this year.
I'm usually never the one to go and visit a haunted house, but this year just may be the time to do it.
Alabama has plenty of places that are considered some of the scariest places in America.
Ever since I moved here, I've heard people talk about the Van De Garf mansion. Although I've been there once in the daytime, I couldn't imagine being there at night.
Another place that's said to be haunted in Alabama is the Old Bryce Hospital. That's a place I'd never visit no matter how brave I'm feeling.
If you're feeling a little brave this spooky season, you can take a trip to America's most haunted city. It's not a far trip from Alabama at all and most Alabamamians have already been to this place.
According to Travel and Leisure, one of the most haunted cities in America is New Orleans.
Can you believe it?
The list contained 10 of the most haunted cities in America and featured a city in Texas, Florida, Georgia, and Louisiana.
Travel and Leisure said the city has its share of notable ghosts, including author William Faulkner, whose spirit is sometimes spotted at his former home-turned-bookstore Faulkner House Books. Old Absinthe House, open since the early 1800s, is supposedly haunted by Voodoo practitioner Marie Laveau, Andrew Jackson, and pirate Jean Lafitte, among others.
Does this make you look at traveling to New Orleans differently?
Would you want to go ghost hunting in New Orleans?
Check out the full list of America's top 10 most haunted cities here. 
Alabama's Most Supernatural Cities
Top Stories from the Tuscaloosa Thread (9/26 - 10/3)
19 of the Top Stories published by the Tuscaloosa Thread during the week of September 26th, 2022.
Check Out This Super Luxurious Modernized Birmingham, Alabama Hotel