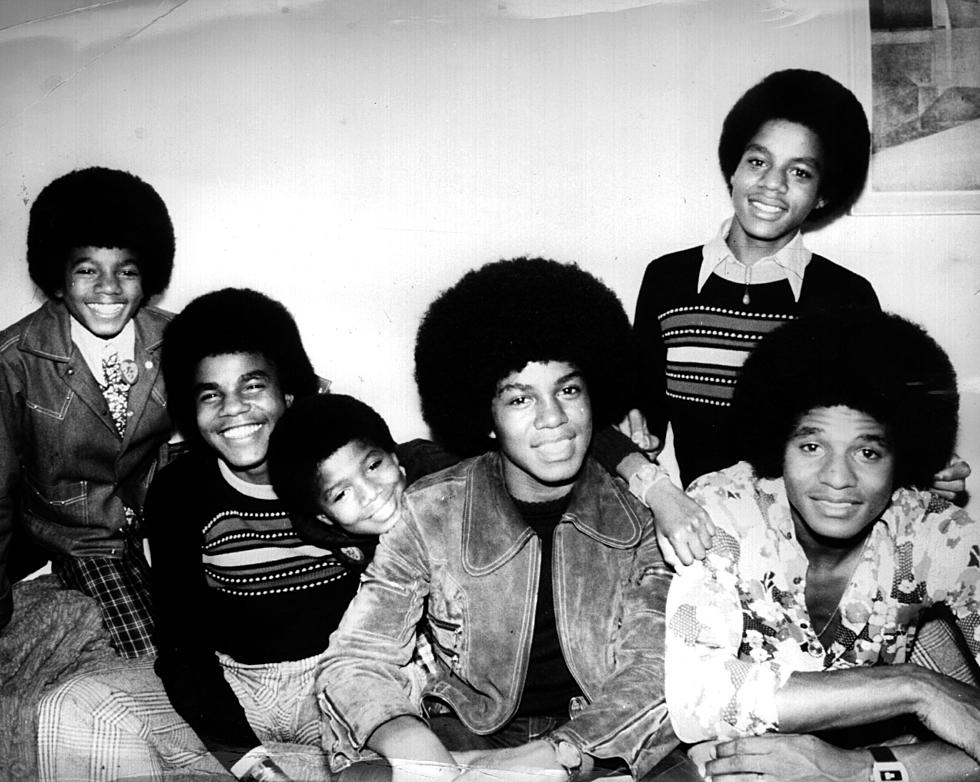 Pepsi Presents Flashback Fridays on WTUG!
Getty Images
You said you wanted more old school music... Well, it's on the way!
Every Friday, at WTUG is a Flashback Friday, presented by Pepsi!
What does this mean? It means you can hear some of your favorite old school music by request every hour between 9am and 7pm. You'll also have a chance to win a case of Pepsi and a WTUG tshirt in the 9am hour, 12 noon, and 6pm hour.
To hear your song, all you have to do is text your flash back request to (205) 391-0093 and listen for it to be played. Get your tshirt and Pepsi by being caller #9 when you hear the Flashback Friday song of the 9:00, 12:00 or 6:00 hour.
We're taking it back to the old school just for you each and every Friday!