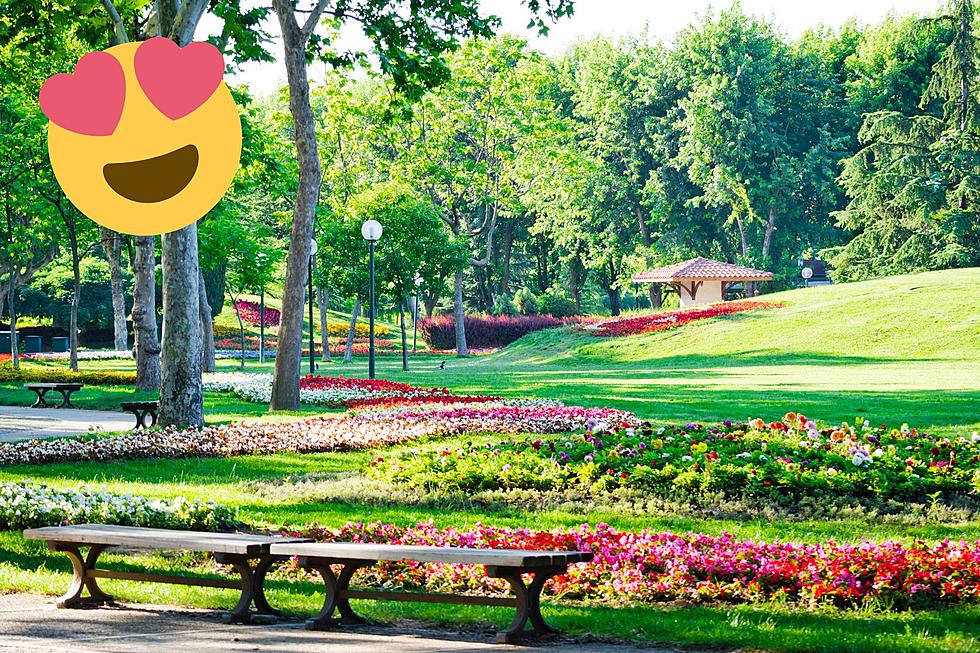 Perfect Spring Alabama Day Trips to Breathtaking Gardens
Canva
Spring is right around the corner.
I also call this time "allergy season" but don't buy into my negative vibe on springtime in Alabama. It is gorgeous here. I simply take my allergy meds and hit the road for some amazing day trips.
Gardens are a great way to unwind from the week and just take in nature. Not much you have to plan but just to show up. I always pack bottled water and even my lunch. There is something about dining alfresco.
For me, day trips are typically less than a 2-hour and 30-minute drive. Anything over that (for some) might require an overnight stay.
Check out some of my favorite gardens to visit in Alabama plus I tossed in 2 locations that are over a 3 hour drive. But, if you are like me, you wake up early; hit the gardens, and head back at dusk. Also, with the time change you will have extra daylight! Yay!
Pro Tip: I always suggest that you call ahead to make sure the gardens will be open.
If there are some Alabama gardens I missed, please please let me know. I would love to visit them.
Alabama Gardens in Spring
Alabama Gardens in Spring
Alabama's Top 10 Smallest Towns
13 Insane Alabama Laws You Probably Broke Today