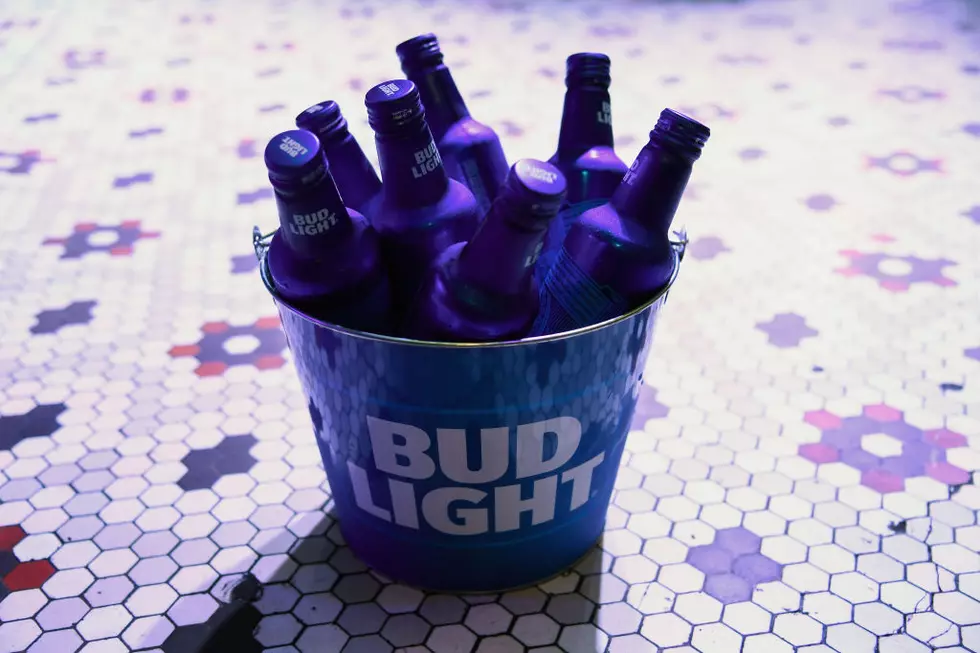 Erika Goldring
Who you wit?!  Natural Light Or Budweiser? 
Last week  told you about some of the commercials that are going to be played during the "Big NFL Championship Game".
One commercial that really caught my attention what the Natural Light commercial. They're paying $40,000 to 25 students for debt relief!  Love it!
Now more commercials for the Big Game" were released online. Another one that caught my eye, happens to be another beer commercial.
Budweiser has used their commercials to mess with your emotions, starting with the ad about the man being reunited with the horse that he raised.
Although, last year, they got a little deeper with a sentimental ad about Immigration , featuring the founder of Anheuser-Busch who came to the U.S. in the 1850s.
Not to my surprise, they got a little backlash about that one, so now, they're playing it SAFE.  This year's ad is about  how much Budweiser helped the disaster relief efforts in Houston, Florida, California, and Puerto Rico.   Safe but a good commercial. Both commercials are below.