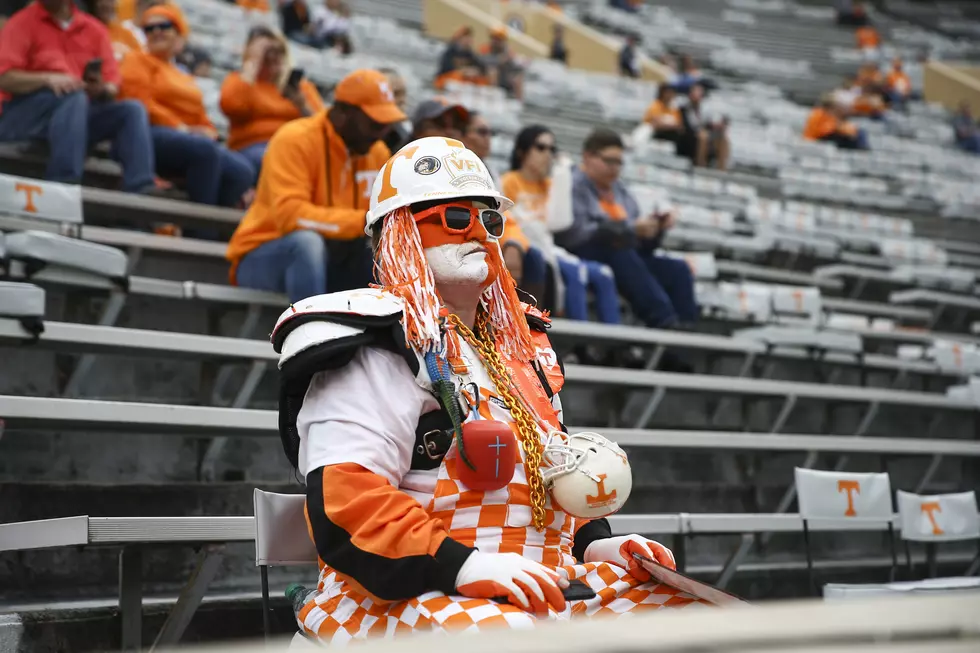 The Hater's Guide to Tennessee
Getty Images
It's not officially fall in the Yellowhammer State until the Tide takes on Tennessee. I have been having a fantastic time creating a Hater's Guide to each of our Southeastern Conference opponents this season, but I have to admit: Tennessee got me heated.
I HATE this stupid school so much that it was difficult for me to even write this, y'all. The hatred is pure. The hatred is real.
This, my friends, is the Hater's Guide to Tennessee.
The Hater's Guide to Tennessee
Enter your number to get our free mobile app
13 Things That Didn't Exist the Last Time Tennessee Beat Alabama