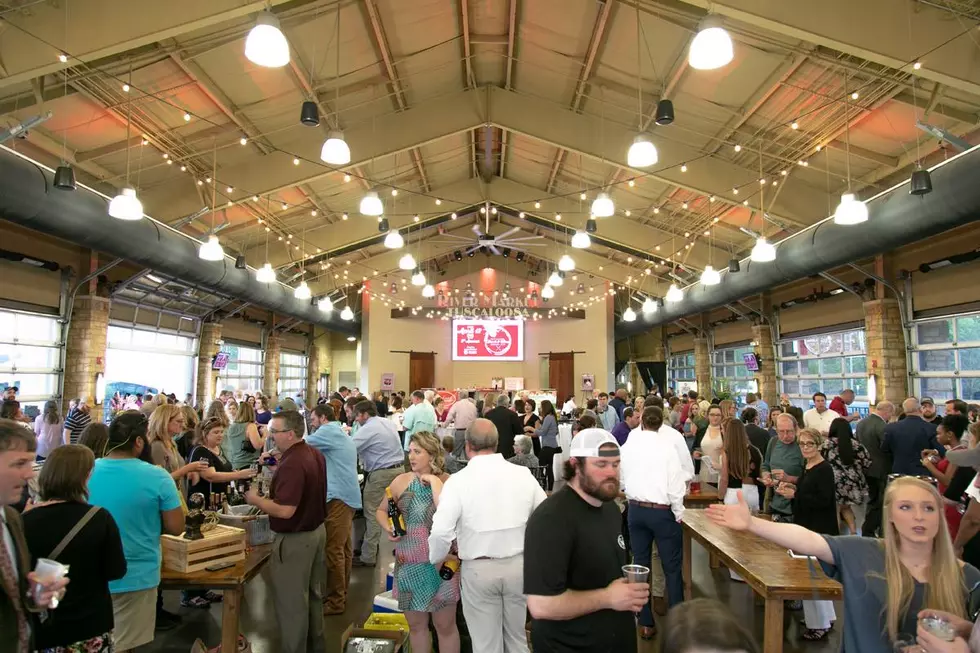 West Alabama Food and Wine Festival Canceled
ERIC GRAY/West Alabama Food and Wine Festival via Facebook
The 2020 West Alabama Food and Wine Festival has been canceled due to concerns about the COVID-19 pandemic. The cancellation was announced today via an official press release.
The event, originally scheduled for April 9th, was rescheduled for May 21st. The West Alabama Food and Wine committee made the difficult decision to cancel the event due to safety concerns and out of respect for the local restaurants currently struggling in the midst of the novel Coronavirus outbreak.
West Alabama Food and Wine Festival sponsors including Mercedes-Benz U.S. International, Nucor Steel, B.F. Goodrich, and Bryant Bank have opted to donate their funds directly to the West Alabama Chapter of the American Red Cross, the festival beneficiary, for a total of $11,000. This is the first time since the event began in 2012 that it has been canceled. The next date for the West Alabama Food and Wine Festival is scheduled for April 8, 2021 at the Tuscaloosa River Market.
Enter your number to get our free mobile app