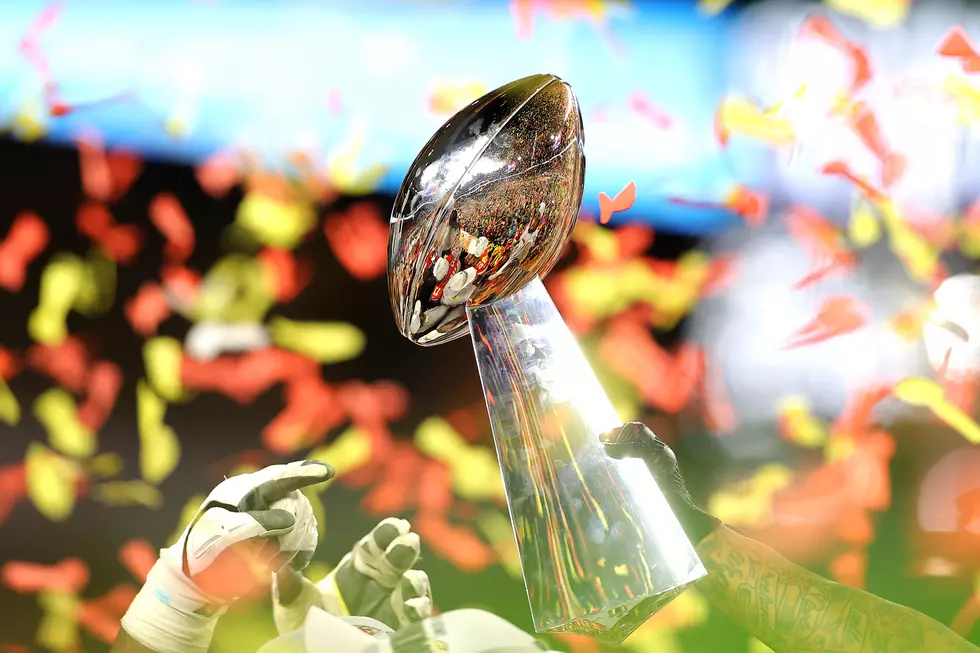 What is the Greatest Super Bowl Logo of All Time?
Getty Images
With Super Bowl LV looming, it is important to remember some of the NFL's greatest Super Bowls. For years, the individualism of the "Big Game's" logo was cherished as a symbol for the year and location of the nationwide event. Until 2010, sports fans everywhere could look at the logos of the Suoer Bowl and remember where they were when they watch the event take place. Then, in 2011, to the dismay of logos fans everywhere, the NFL adopted a template design for every Super Bowl going forward. Here are the 10 best Super Bowl logos of all-time.
All logos in this article are courtesy of SportsLogos.net.
Enter your number to get our free mobile app
Alabama Football Players in the Hall-of-Fame