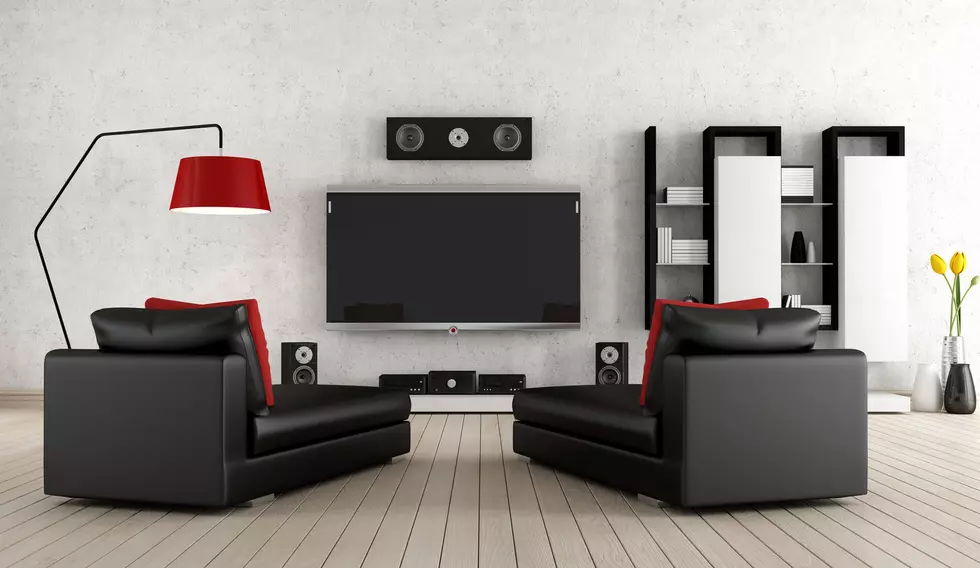 WTUG is Giving Away a 55″ Smart TV!
Thinkstock
Christmas is upon us, and before you know it, 2019 will come to an end.  Of course that means we're about to start making our New Year's Resolutions!  At WTUG, our New Year's resolution is to put you in more concert seats, to provide more entertainment as well as information, and to give you even more prizes!
We're kicking off 2020 with a NICE giveaway.
Wouldn't you like to have a brand new TCL 55" Flatscreen Smart TV? It's a 4K UHR screen and it can be yours!
1) Download our FREE WTUG app. 
Enter your number to get our free mobile app
2) Go directly to the menu, and click on "Submit Photo."
3) To qualify to win, send us a selfie of your New Year – New You!
And unlike the rest of America, we're actually sticking with our New Year's Resolution! (After all, why wait until the new year when you can begin your positive change today, right?)