Are You Ready For Some Football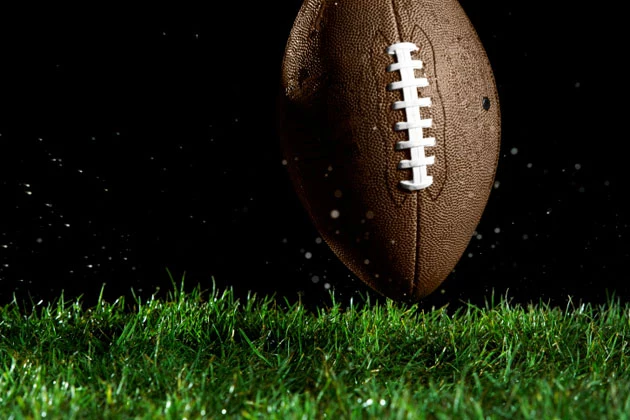 I can't believe it's already here. The first football game of 2014 is this Sunday and 7 p.m.  The Hall of Fame Game will feature my favorite Manning, Eli against the Buffalo Bills.
This football season has all the ingredients needed be a very competitive season.  All of the NFL picked up great talent in the draft.  It will surely be a great season this year.  I am going to go out on a limb and pick the defending champs to repeat.  Who's your pick?  Leave you pick in the comments section below.