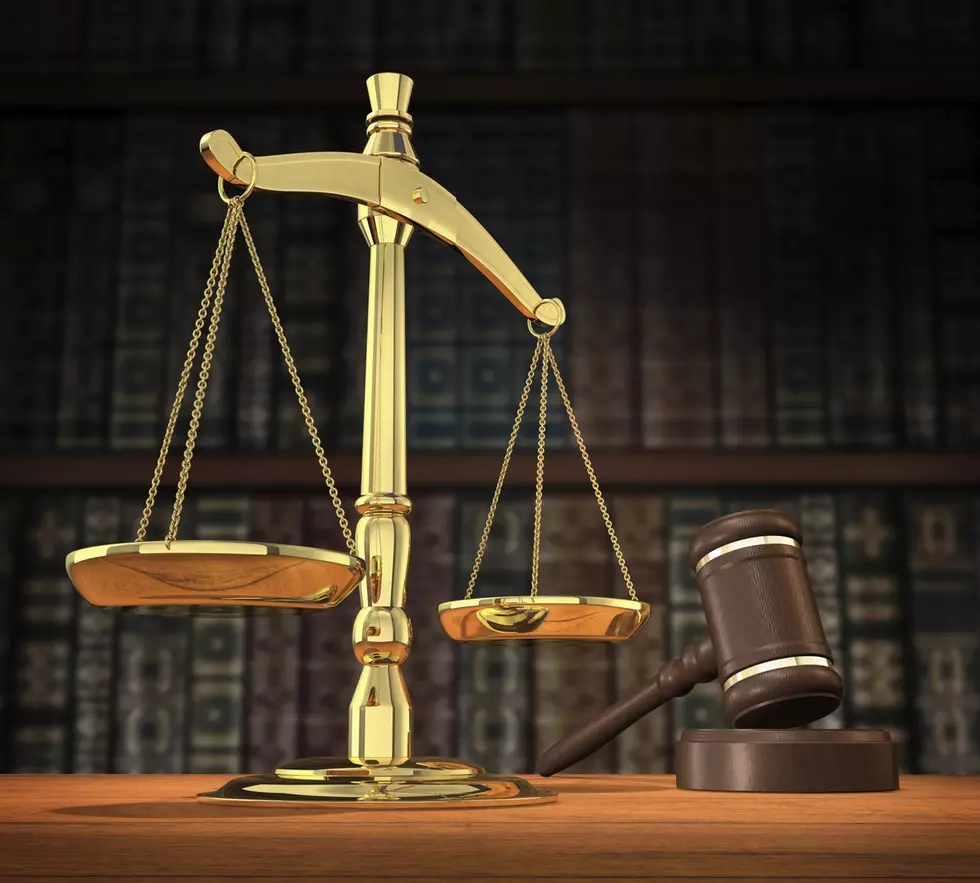 BHM Law Group Ready to Answer Your Legal Questions
Thinkstock
At WTUG, we believe in serving our community in every capacity possible, from various drives to providing information on resources that make it easier to manage life.
The BHM Law Group is visiting our studio this morning, ready to answer your legal questions. They specialize in everything from government relations and public sector to real estate, general and commercial litigation, corporate law, criminal law, and DUI law!
So, if you have a question, text it in at (205) 391-0093.  Then, listen to WTUG around 11:30 to hear your question answered (anonymously, of course). Let WTUG and BHM Law Group help you take the first step in your legal process.