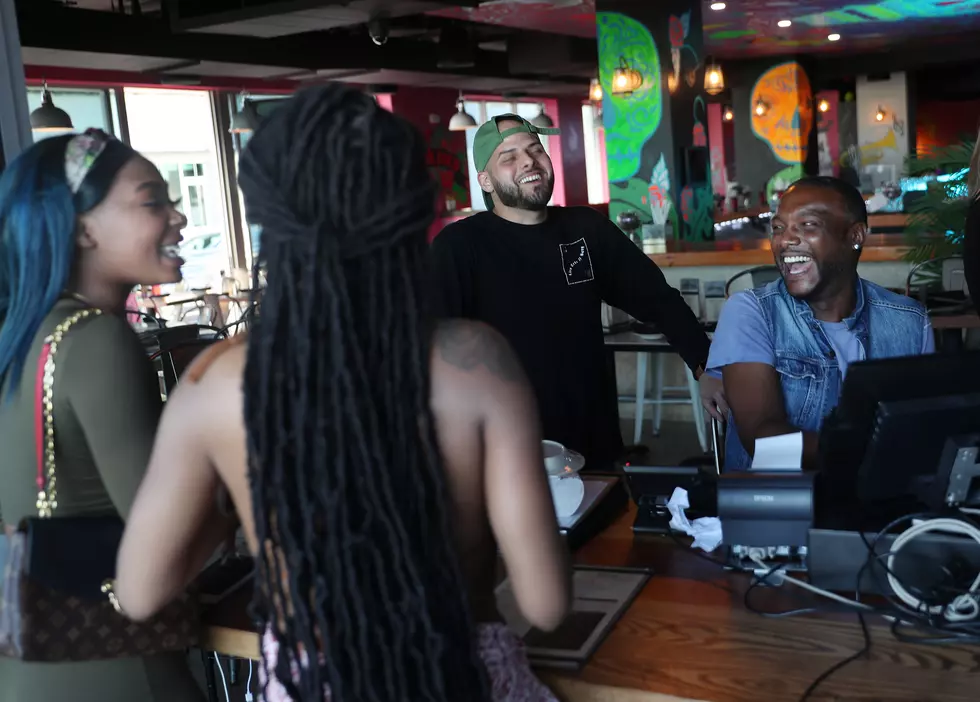 Florida Bans Alcohol Consumption at Bars Effective Immediately
Getty Images
If you're headed to the beach this weekend, you'll need to make plans to BYOB. The State of Florida has banned alcohol consumption at bars effective immediately following a dramatic increase in confirmed cases of the novel Coronavirus.
The Florida Department of Public Health reported 8,942 confirmed cases in a single day. shattering the previous daily record set Wednesday, June 24th (5,500 confirmed cases).
Officials blame the rapid increase in cases of COVID-19 on huge summer crowds at bars since the state re-opened in May. Florida has now recorded 111,724 cases of the novel Coronavirus since March 1st.
Enter your number to get our free mobile app
Flatten the Curve