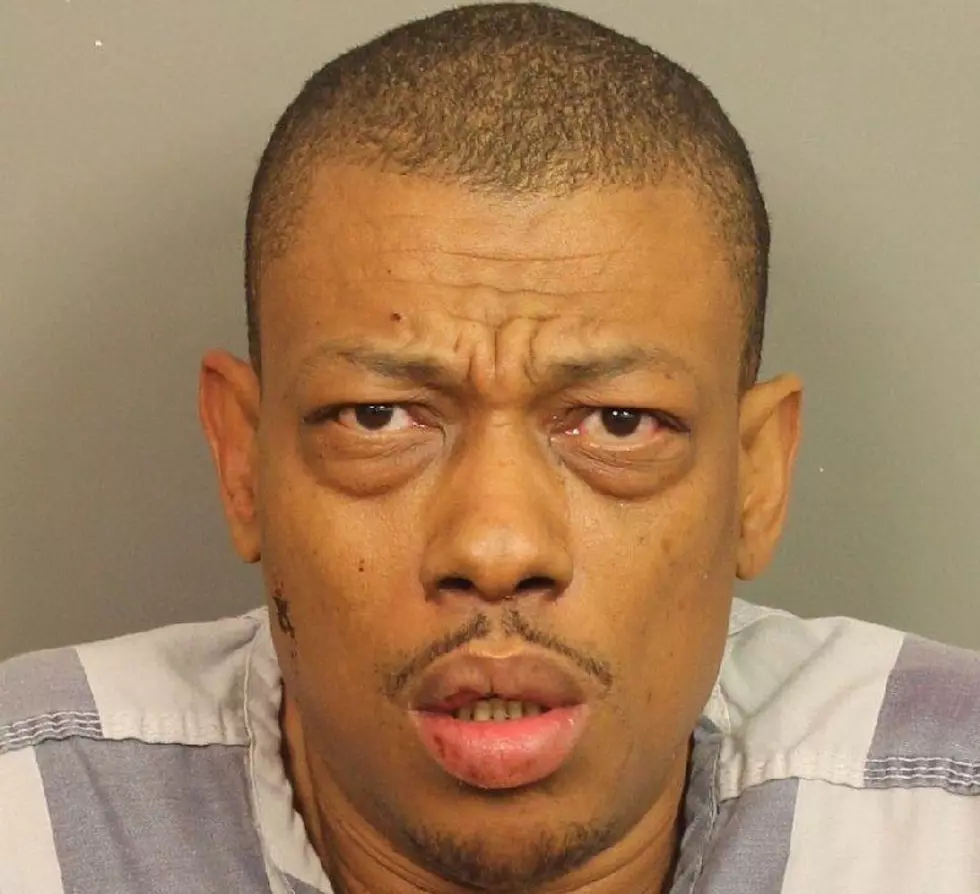 Man Led Police on a Chase that Ended in a Crash; Son Killed
Credit: Jefferson County Sheriffs Department
One Bessemer teen is dead, and his father is behind bars after a weekend chase that ended with a crash.
According to the Associated Press, 41-year-old Reico Terry led officers and a television crew from Live PD on a chase following what was believed to have been a drug transaction.  Officers are said to have tried to approach Terry after confirmation of the purchase from the buyer, but Terry sped away.
The chase Saturday included a portion of Interstate 59/20 before Terry took an exit and sped through intersections with no regard for other traffic. This is when the police broke off the chase, saying it had become too dangerous.
However, Terry still crashed his vehicle into a tanker truck and attempted to run away from the scene. His 15-year-old son was a backseat passenger in the vehicle.  He sustained injuries and died after being taken to a hospital.
The elder Terry faces numerous charges including unlawful distribution of a controlled substance, felony eluding, and resisting arrest. He could face additional charges. His bail was said to be more than $40,000.
Without a doubt, knowing he is responsible for the death of his own son is a far greater punishment than he could ever face in life, though he will certainly serve time for the crimes committed in this incident.  All too often, people make decisions out of desperation without considering the possible affects their actions can have on others, including their children. No action taken to provide for one's family should run the risk of that person being taken away from said family. In this case, two members of the family are gone: one is dead and one will be incarcerated. Sad story indeed.
Enter your number to get our free mobile app
Alabama's 2020 Football Schedule
Alabama's 2020 Football Schedule