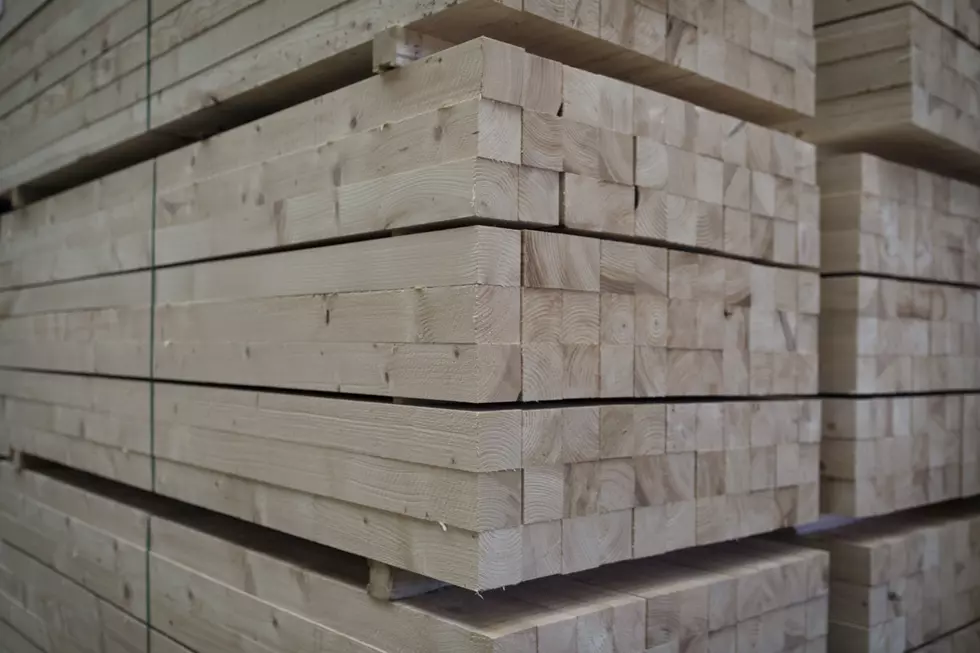 North Carolina Company to Buy Northport Lumber Mill, Create 35 Jobs
Getty Images
A North Carolina lumber company will purchase and expand the W G Sullivan Lumber Company on Highway 171 in Northport, creating 35 new jobs and retaining the mill's 54 existing employees.
The board of directors of the Tuscaloosa County Industrial Development Authority voted unanimously Tuesday to grant standard tax abatements to Ashton Lewis Lumber Company, a provider of premium quality Southern yellow pine lumber headquartered in Gatesville, North Carolina.
Ashton Lewis will purchase the Sullivans' lumber mill, its equipment and more for just over $5 million. During a mostly virtual meeting of the TCIDA Tuesday afternoon, representatives for the North Carolina company said they intend to keep on all current staff at the Northport mill and hire 35 more workers with the intention of doubling the mill's production in the next 12 months.
The TCIDA approved abatement of around $117,000 in taxes to incentivize the project. According to a report released after the meeting, they anticipate the sawmill will generate more than $5.1 million in tax revenue in the next 20 years.
The Sullivan family has owned and operated the Northport sawmill since it was purchased by William Glendon Sullivan in 1956 and under their direction, it has become a global exporter of cut and treated Alabama wood.
TCIDA is the primary industrial recruitment agency for Tuscaloosa County and focuses on the creation of jobs through the location of new and expanding industrial and knowledge‐based projects. The organization was created in 1973 and is governed by a board of directors representing local governments and members of the business and education communities.
Enter your number to get our free mobile app