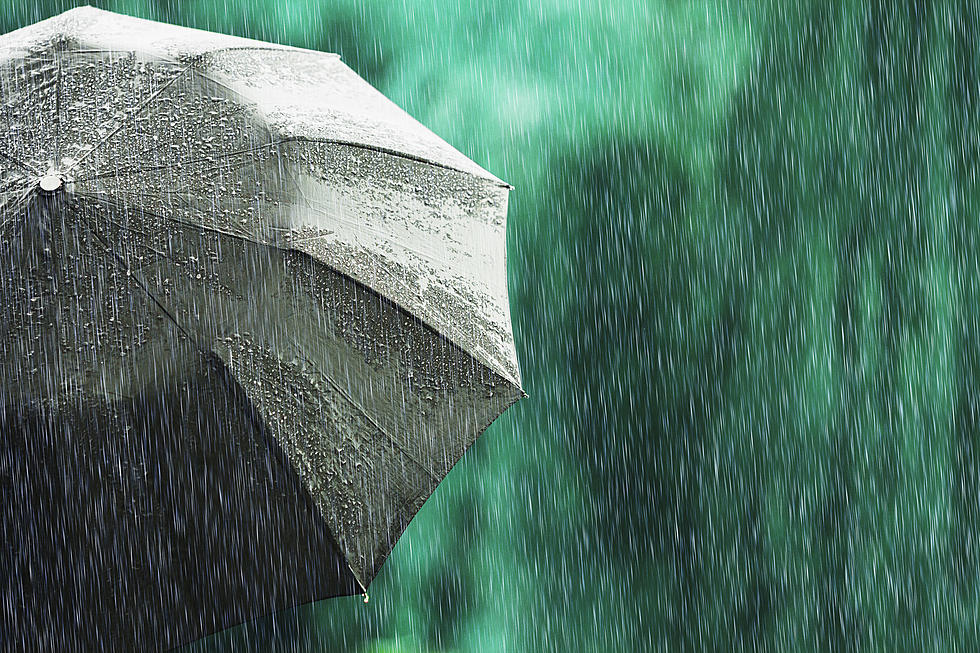 Potential For Light Rain Today
Potential For Light Rain Today
Weather Update for Thursday, November 14th
Today, you can expect cloudy skies, the potential for showers and a high near 49.  Tonight, the rain chances increase with cloudy skies and a low near 38.  Friday, there will be sunny skies with a high near 54.  Friday evening will be mostly clear, with a low around 30.  You can expect a dry weekend.
It is "Winter Weather Awareness Week" with National Weather Service from November 10th – 15th.   Today, I would like to bring awareness to the various types of perception.  I mean, everyone knows rain, but there is a difference between freezing rain and sleet.
I always mark the difference between freezing rain and sleet in this manner.  Freezing Rain is rain that refreezes on surfaces quickly.  I view sleet has frozen raindrops which depending on temperatures, can refreeze into ice.