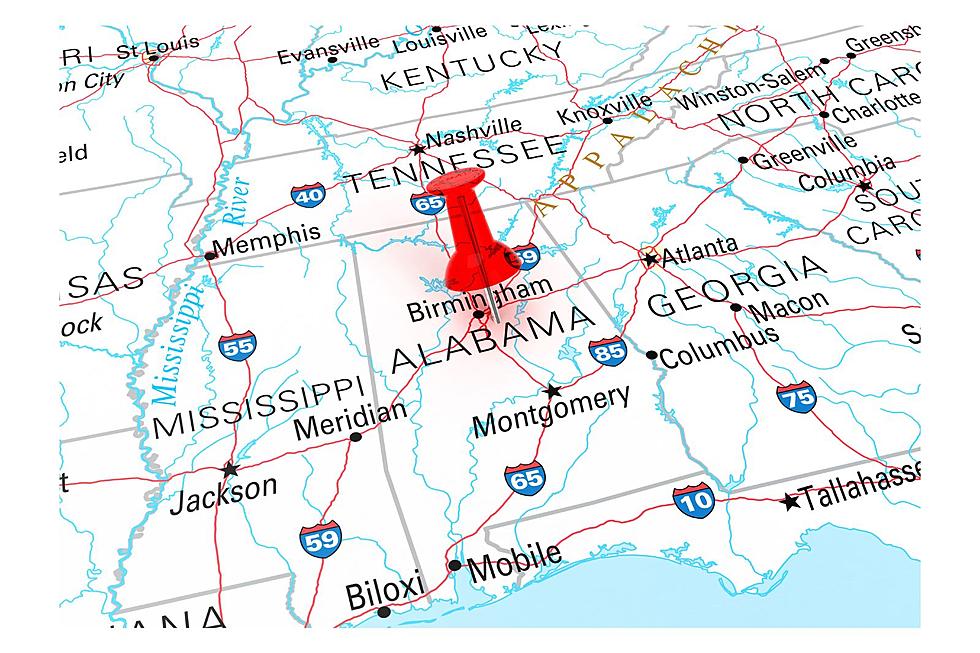 Several Alabama Towns Named Among America's Best Small Towns
Canva
Bigger isn't always better: Alabama towns prove that greatness comes in small packages.
There is an age-old debate between small-town life and big-city living. Dividends Diversify offered their "top 20 reasons to live in a small town."
Affordable housing

Low cost of living

Enduring residents

Comfortable neighborly relations

Like-minded people

Pleasant sense of community

Easy to stay informed

Successful independent businesses

Growing numbers of professional opportunities

Less competition for jobs

More individual attention in schools

Fast delivery

Low crime

Minimal traffic

Cleaner air

Plenty of parking

Lots of peaceful quiet

Slower pace

Access to the outdoors

Less stress and better health
However, small-town life can be met with some disadvantages as well. Here are the "top 20 problems of living in a small town" by Dividends Diversify.
Old housing stock

Scarcity of apartment rentals

Inadequate public services

Inconvenient access to healthcare

Limited job opportunities

Fewer resources at local schools

Limited higher education opportunities

Lack of privacy and anonymity

Awkward dating scene

Limited diversity

Short supply of creative thinking

Limited social circle

Tough for transplants to fit in

Overbearing law enforcement

No public transportation

Automobiles are a must

The inconvenience of air travel

Limited commercial entertainment

Sparse shopping alternatives

Meager nightlife options
I was really excited to see not one but three small towns make Family Destinations Guide "2023 150 Best Small Towns in America" list. America's Best Small Towns prove that good things do come in small packages.
Ranking #134 – Fairhope, Alabama
The charming town of Fairhope is located in Baldwin County, Alabama. Also, Alabamians like to call that area "L.A. - Lower Alabama." It serves up a small-town flavor with a southern twist.  It is a darling Bayfront town.
Ranking #80 – Eufaula, Alabama
Filled with rich history, Eufaula is located in Barbour County, Alabama. From museums, parks, lake life, and so much more, you could really unwind in this small town. Plus there is great food too.
Ranking #42 – Monroeville, Alabama
This southern town is located in Monroe County, Alabama. In addition, since so many well-known author authors have lived in Monroeville, it is known as the "Literary Capital of Alabama." Also, Main Street is filled with lots of unique finds.
My hot take on small-town living. In life, there are pros and cons to everything. Heck, I grew up in Pompano Beach, Florida which I THOUGHT was a small town until I was dropped in the middle of a farm in Ohio. Now, that was a small town and I loved every minute of it. For me, it is all about balance.
(Source) Click here to find out more about Family Destination Guide. Click here to find out more about Dividends Diversify.
LOOK: Here are the best small towns to live in across America
LOOK: Famous Historic Homes in Every State
See the Must-Drive Roads in Every State