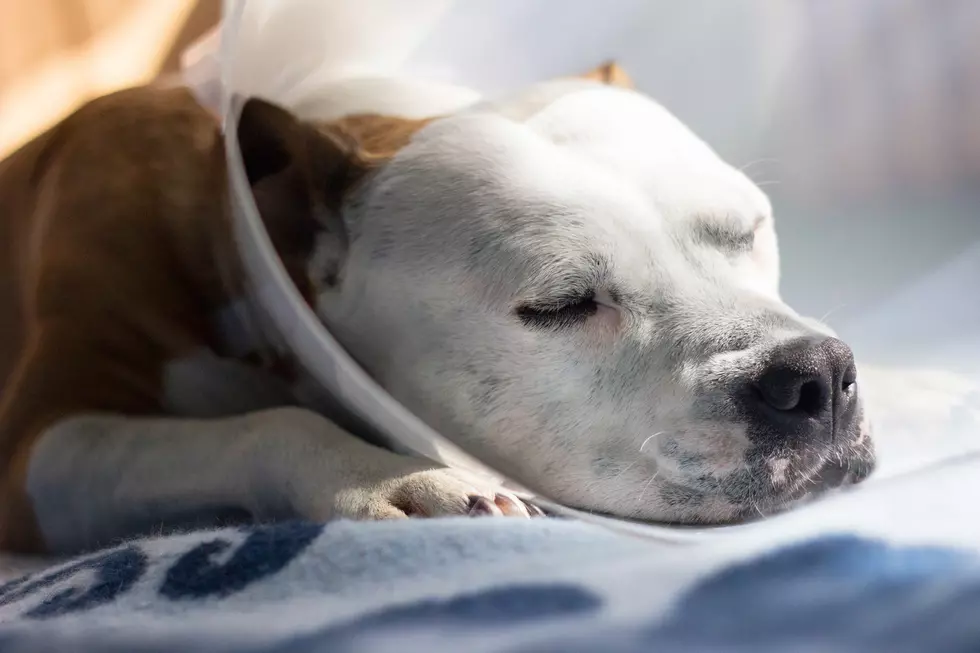 Alabama Shelter Mistakenly Euthanizes a Family Pet
(Sleeping dog photo credit: Thinkstock. Not the actual dog in the story.)
For many, pets fulfill a need to nurture much like children. So, what happens when the "authorities" mistakenly kill a pet?
Such is the case for Kim Wright, whose dog is said to have been running loose when he was picked up by the Montgomery Humane Society. Wright called the shelter the same day and was told that her dog had been euthanized, as he was mistaken for a similar looking dog.
The facility is looking into the incident, attempting to figure out how such a mistake was made. It is believed that this is the first time something like this has happened, but more precautionary measures are being taken to make sure it never happens again. The dog, Vinnie, is said to have been a pitbull, which the shelter says had no relevance in the matter as they house many dogs of that breed. Full story.
Is there even concession for wrongful death of a pet?  Right now, there's no word on any possible compensation for Wright and her family.