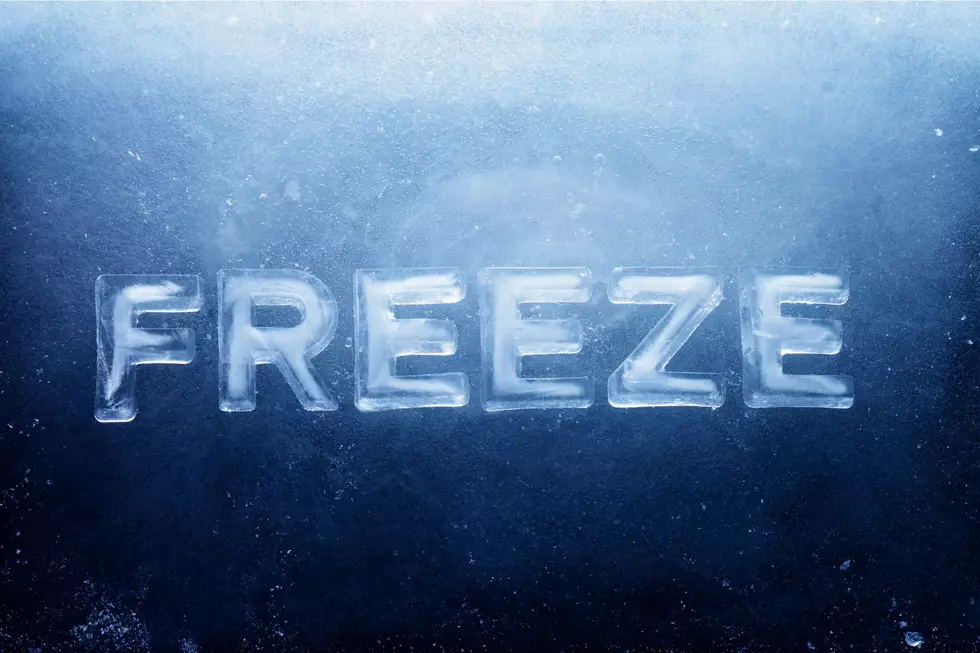 Sub-Freezing Temps Expected in Alabama Prompts Hard Freeze Watch
Canva
The National Weather Service in Birmingham has issued a "Hard Freeze Watch." This watch starts on Friday, December 23 at 12:00 a.m. until Sunday, December 25 at 9:00 a.m.
Dangerously cold air is on the way to the Deep South including Alabama. This "Hard Freeze Watch" truly means "stay watchful" and "be prepared" for conditions to impact your area. There is the potential for sub-freezing temperatures to take place over a prolonged period.
Possible Low Temperatures Expected
Northern Central Alabama: 5 to 12 degrees
Southern Central Alabama: 10 to 15 degrees
Alabama Counties Impacted by the Hard Freeze Watch
Autauga, Barbour, Bibb, Blount, Bullock, Calhoun, Chambers, Cherokee, Chilton, Clay, Cleburne, Coosa, Dallas, Elmore, Etowah, Fayette, Greene, Hale, Jefferson, Lamar, Lee, Lowndes, Macon, Marengo, Marion, Montgomery, Perry, Pickens, Pike, Randolph, Russell, Shelby, St. Clair, Sumter, Talladega, Tallapoosa, Tuscaloosa, Walker, and Winston.
Probable Impacts
"A prolonged period of subfreezing temperatures may cause pipes to burst. Bitterly cold temperatures and wind chills will result in hypothermia and become life-threatening to those with prolonged exposure or without access to adequate warmth," said the National Weather Service in Birmingham. 
(Source) For more from the National Weather Service Birmingham, click here.
Understanding Various Types of Winter Weather Alerts in Alabama
Winter Weather Emergency Supply Kit for Vehicles
Tips to Help Keep Alabama's Furry Friends Safe this Winter