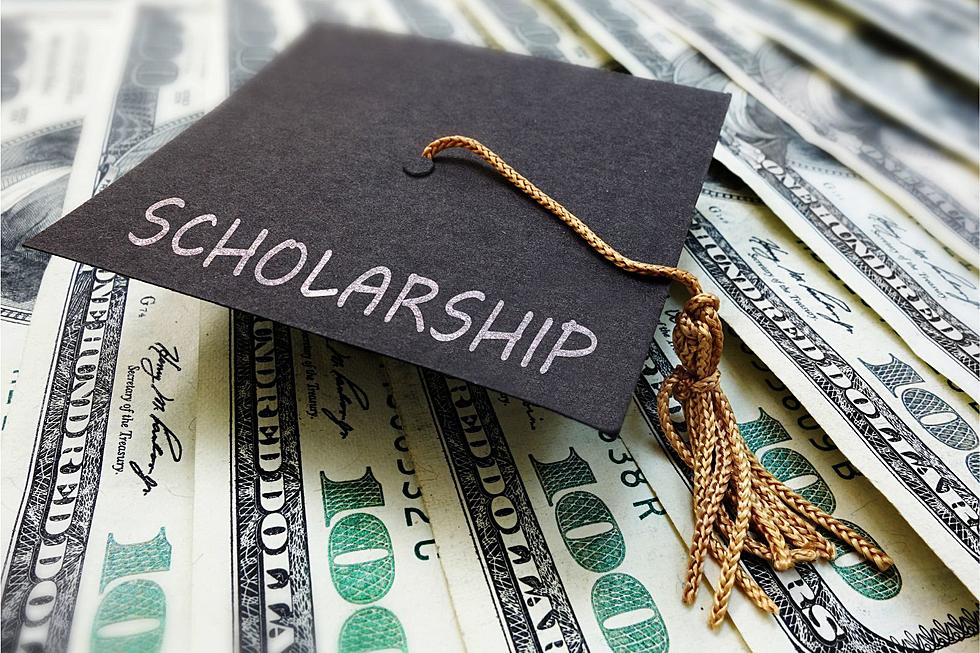 The University of Alabama AKAs Launch First Academic Scholarship
Canva
'Tis the season of scholarships!
Scholarships are very important for graduating high school seniors and college students. In addition, scholarships come in different forms and amounts. For many, it can assist in paying for college, help with the expense of furthering your education or even help cover the high cost of books. The opportunities that scholarships provide are endless.
Scholarship Alert
The Alpha Kappa Alpha Sorority, Incorporated ®, Theta Sigma Chapter at The University of Alabama is proud to announce its very first AKAdemic Excellence Scholarship.
"As current college students, we recall the challenges that came with the college application process and applying for scholarships," said Kaddyja Jallow, Second Vice President, Theta Sigma Chapter. Therefore, "Theta Sigma Chapter aims to pay it forward and reward efforts of achieving greater educational heights while being a service to all mankind."
The Theta Sigma Chapter's Uplift Our Local Community Initiative will gift a $500 scholarship to students who have demonstrated outstanding academic achievements.
The scholarship application portal will be open until March 11, 2023. Those awarded the scholarship will be notified by Saturday, April 1, 2023," said Taylor Falls, Professional Development Committee Chairperson, Theta Sigma Chapter.
In addition, the chapter "wants to support young minds in academic excellence by awarding a $500 scholarship to be used towards any school expense." Click here for the scholarship information.
Scholarship Requirements
Students must be either a current high school senior OR current college freshman
Students must have a minimum GPA of 3.0
Students must submit a valid transcript
Be sure to share this story with a current high school senior, a current college freshman, or their parents.
(Source) A press release was sent to Townsquare Media Tuscaloosa from Theta Sigma. Click here for more information about the Theta Sigma AKAdemic Excellence Scholarship. Click here to follow the Theta Sigma Chapter.
Rising Star Character Students of the Month
During the 2022-2023 school year, Tuscaloosa City Schools, along with Townsquare Media Tuscaloosa, Legal Services of Alabama and Child Abuse Prevention Services, will highlight Rising Star Character Students of the Month from each school in the district, highlighting two to three students each month.
Here's a recap of the previously recognized students!
Top Stories from the Tuscaloosa Thread (2/13 - 2/20)
14 of the Top Stories published by the Tuscaloosa Thread during the week of February 13th, 2023.