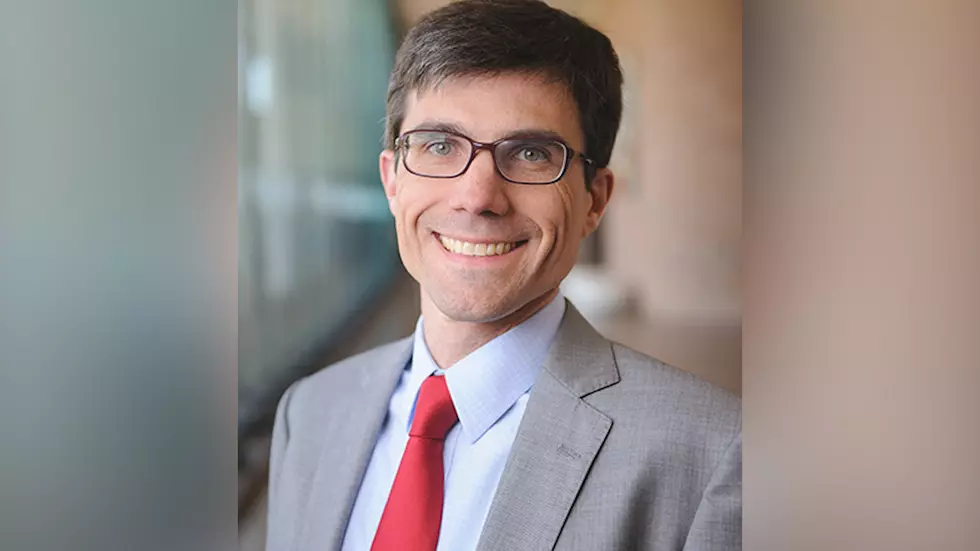 UA Law Professor Proposes Self-Ban On Buying Guns to Prevent Suicides
(University of Alabama School of Law)
In a newly published medical journal article co-authored by UA Law Professor Frederick Vars, he suggests doctors and mental health professionals could create and share a voluntary do-not-sell list to prevent depressed individuals from purchasing guns as part of their suicide prevention toolkits.
"Clinicians routinely assess their patients' risk of suicide, yet they are limited in terms of the practical interventions they can use for patients who are not actively suicidal but who fear they may become suicidal," Vars wrote in the October issue of The New England Journal of Medicine.
Enter your number to get our free mobile app
Vars admits that while his proposal is not a foolproof plan -- only dealers with a Federal Firearms License would have access to the list, not individuals privately selling their firearms, and it wouldn't deter a person who already has access to a gun, but he said it might be a life-saving measure for those who don't.
In the paper, Vars called his proposal a libertarian approach, one that empowers individuals who know their own thoughts instead of asking politicians to pass, implement and enforce one-size-fits-all legislation.
According to the Centers for Disease Control and Prevention, roughly 50 percent of all suicides involve a firearm. Vars sees this proposal as a preventative measure, without having to resort to involuntary hospitalization or extreme risk protection for a patient.
Vars' proposal has seen some significant support: It has already been adopted as "Donna's Law" in both Virginia and Washington State, and a survey of 200 patients receiving psychiatric care in Alabama found that 46 percent would voluntarily register for a do-not-sell list.
"If I had had easy access to a firearm at certain points in my life, I may not be here today," Vars said.  "My research shows that the voluntary do-not-sell list appeals to many others and could save many lives."
This is only the first step, Vars says, but believes it is a creative, promising, and innovative approach to a public health crisis.
Top Stories from the Tuscaloosa Thread (9/22 - 9/28)