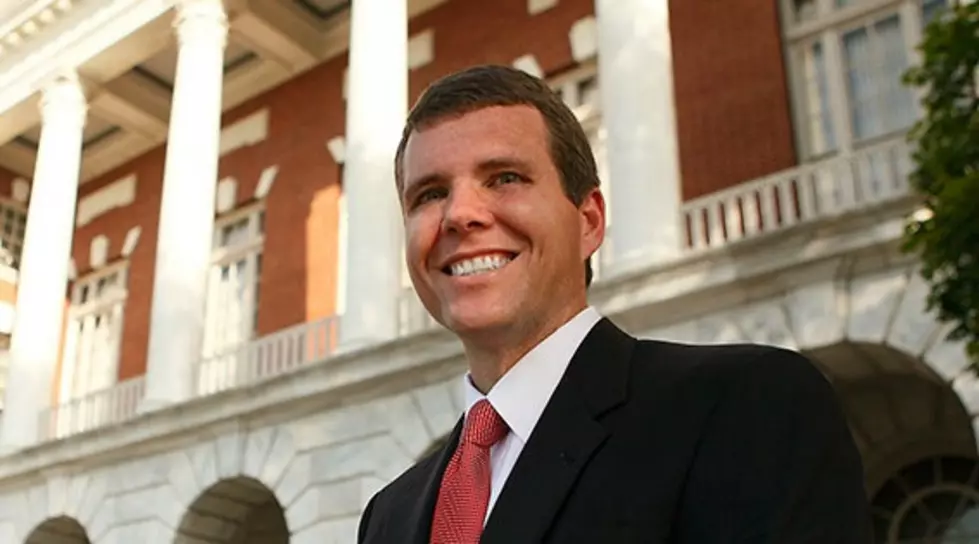 What Was That Blue Cloud Over the Lake Tuscaloosa Dam?
Mayor Walt Maddox/City of Tuscaloosa
Tuscaloosa Mayor Walt Maddox answered questions Monday morning on the Steve Shannon Morning Show.
Some interesting "blue cloud" theories were discussed. Hear the entire conversation here.
The mayor believes it is inevitable that we see a rise in Tuscaloosa coronavirus numbers with Bama students returning. Tuscaloosa grows by 25% when students are in town.
Maddox said the city does not have enough police officers to enforce the mask ordinance. He said there will be a meeting today to discuss places where frequent mask violations are seen.
The mayor is preparing an Aug. 11 report to the city council with suggestions on protection and community policing.
Hear our interview with Walt Maddox here