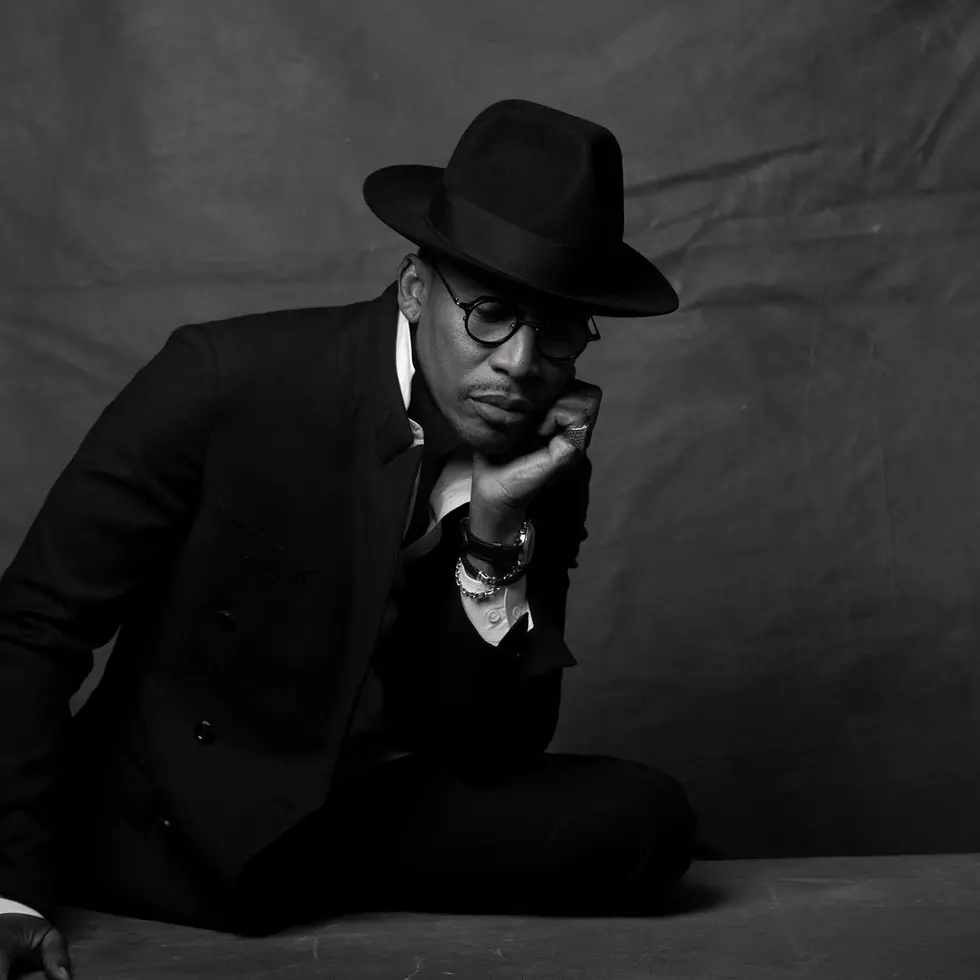 WTUG First Listen: Raphael Saadiq "Something Keeps Calling"
(Credit: Facebook/Raphael Saadiq)
It's practically impossible to create a list of top groups of the 90's and not mention Tony! Toni! Tone'!. The group has to come to mind, especially when its lead singer is still on the scene, creating soulful music.
Raphael Saadiq has become a popular artist in his own right, though still underrated. His most widely known song was probably "Ask of You" from the 1995 Higher Learning soundtrack.
Saadiq has recently announced his first solo release in eight years. Jimmy Lee is set to come out on August 23, but the first single from it, "Something Keeps Calling," is here now. Give it a listen.
At WTUG, we are committed to not only giving you the songs you know and love but also bringing you new music from the artists you love.  Be sure to download the free WTUG app so you don't miss a moment of enjoyment.