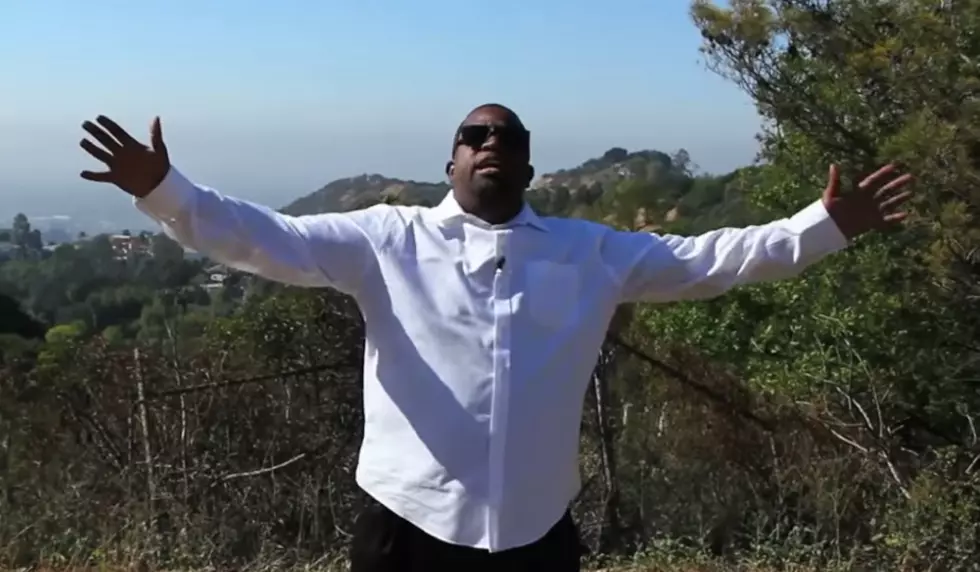 Toby Jones: An Advertiser You'll Never Forget
(Credit: YouTube/bigdogeatchild)
It makes no sense to produce or pay for a commercial if you're still not going to come to mind when people are looking for a particular product, right?  Well, one man who has definitely grasped the concept of capturing consumers' attention is Toby Jones of various BIG @$$ and GOOOD @$$ business ventures.
You know how you can watch a video on Facebook and other video will follow.  That's exactly how we became aware of this:
Of course, it was a must to read the comments, which is where a link for the full video was shared.
(Warning: Strong language. NSFW)
Intriguing, right?  Well, we've done the work for you and found the video for the truck rental and storage, too! You're welcome.
(And again, strong language. NSFW)
While we can't stop laughing, it doesn't stop there.
Mr. Jones obviously believes in having multiple streams of income. We're definitely not knocking the hustle.  But we certainly think he should be doing a comedy tour!
(Don't worry.  If we catch you singing, "Jones Barbecue and Foot Massage" in a high pitched voice, we understand.)