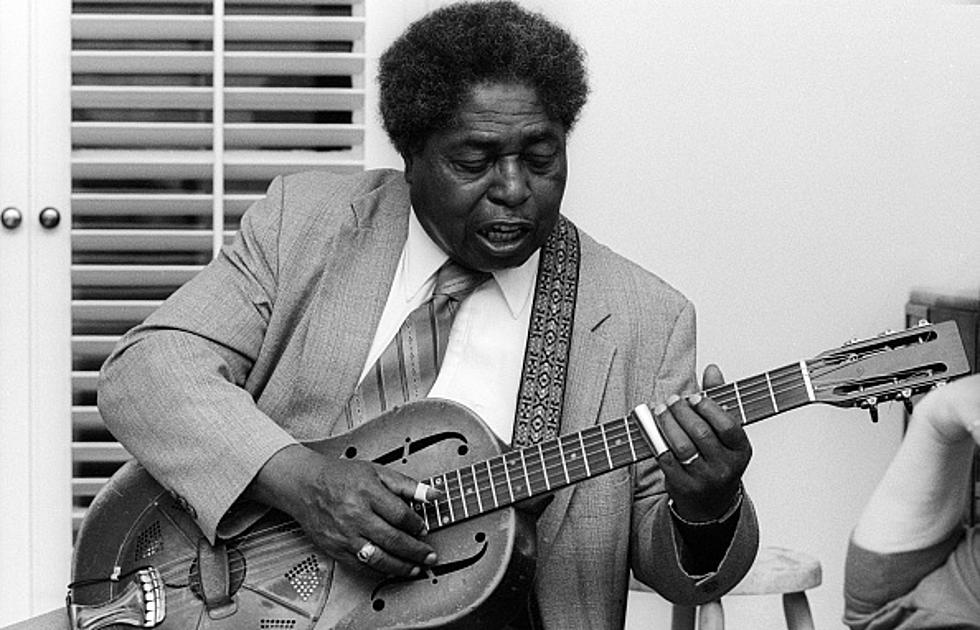 Johnny Shines Blues Festival, Aug. 31
Getty Images
West Alabama residents who are also fans of the blues certainly don't want to miss this event!
Each year, Carroline Shines Edwards puts on a blues festival to honor the memory of her late father, guitarist Johnny Shines.
Shines was a notable blues musician, who played with some of the top artists of the genre that began in the Southeast region and made its mark upon almost every genre of American music.
This year's event will be held at the Leroy McAbee Activity Center on August 31, beginning at 9 a.m. Admission is $10 in advance and $15 at the event. Source.
There will be games and fun activities for children, the Little Miss Johnny Shines Beauty Pageant, food and fun. Those interested in being vendors should contact Carole Taylor at 205-562-3235.